No. But I've sure got a lot of fun things coming! After a financial kerfuffle with DB over a back ordered item (they were actually very nice and very English speaking) I exchanged that money over to buy myself one of these: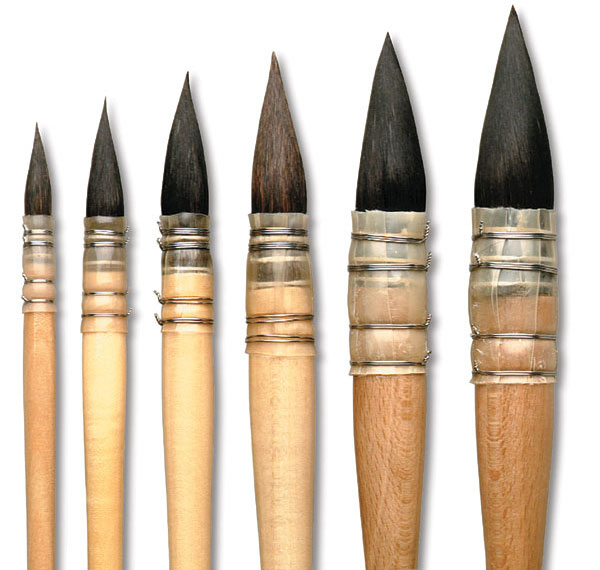 a #6 to be exact.
As well as triumphantly winning a lot of 75 winsor newton artist grade tubes on ebay (my new crack holy shit) at approx $2.00 a tube, I'm feeling quite smug.
I'm still waiting on...
a new bag
palette
and 4 books
I have 40 new colors to arrange in a palette with 20 wells. I can't stand the pressure! I means I have to be
selective
and it breaks my heart.
oh. OH. AND
This site is FANTASTIC
I will hopefully awe you tomorrow with pictures of my productivity
Ear:worm [Royskopp // What Else is There]